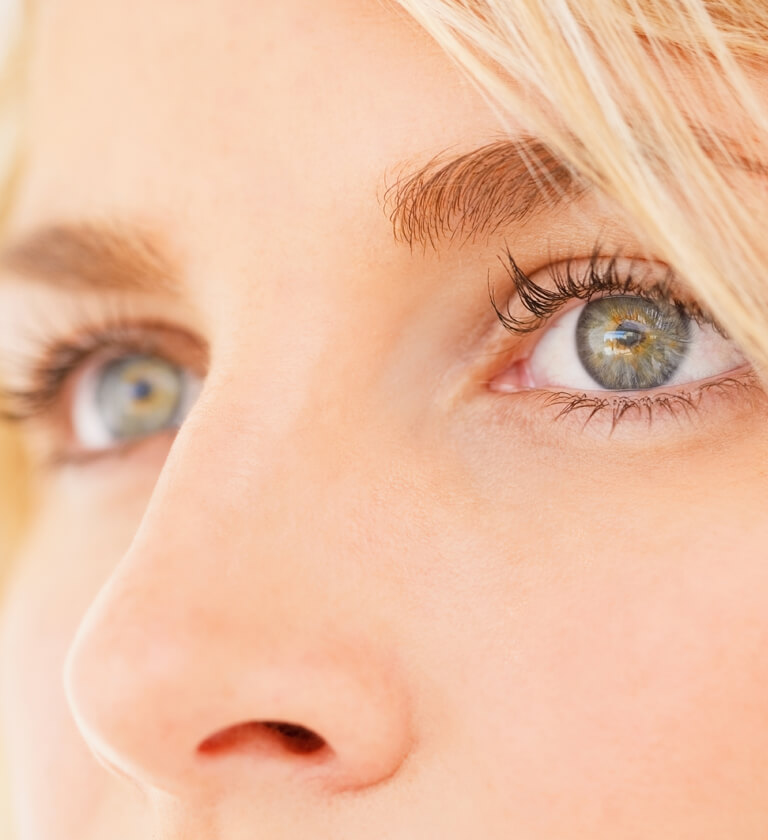 AESTHETIC PLASTIC SURGERY
Recognized as an expert in the field of cosmetic plastic surgery. He has appeared on various national television shows to discuss breast implants, body contouring, liposculpture, and facial surgery. The print media regard Dr. Marcos-Fahme as an authority among plastic surgeons, so they turn to him when it comes to gathering accurate and reliable information on current issues.
Dr. Mauricio Marcos Fahme is recognized as one of the best rhinoplasty plastic surgeons in Mexico and regularly receives referrals from fellow plastic surgeons who entrust him with their patients requiring complex nasal operations. You can trust that your procedure will be performed by a surgeon who is intimately familiar with the wide range of anatomical differences and challenges inherent in this operation.
Dr. Marcos-Fahme is one of the most recognized plastic surgeons internationally. With thousands of cases and more than 25 years of experience in nose surgery. Dr. Marcos-Fahme completed a two-year postgraduate degree perfecting his knowledge of aesthetic plastic surgery in Rio de Janeiro, Brazil.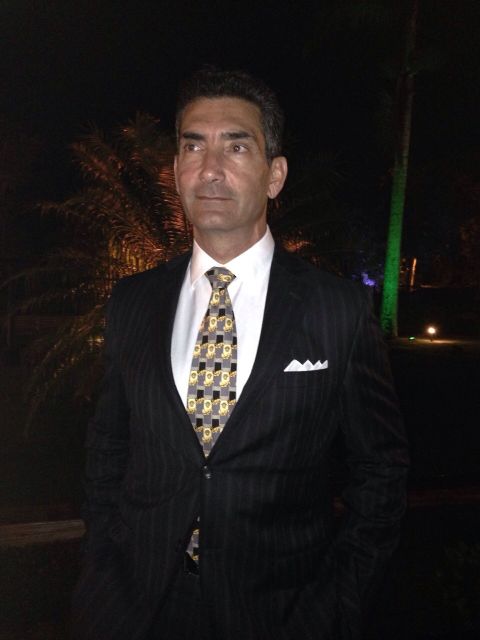 Suzzana
If you are thinking about getting a  Rhinoplasty, visit Dr. Marcos.
I always wanted to get my nose done. It was my biggest complex. I went to several doctors. Dr. Marcos Fahme was the kindest and explained the entire procedure perfectly to me in the best way. The treatment of your staff was excellent. The luxury hospital. The surgery was a success and with a painless and uncomplicated recovery.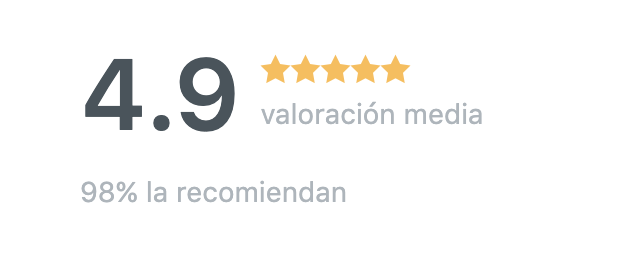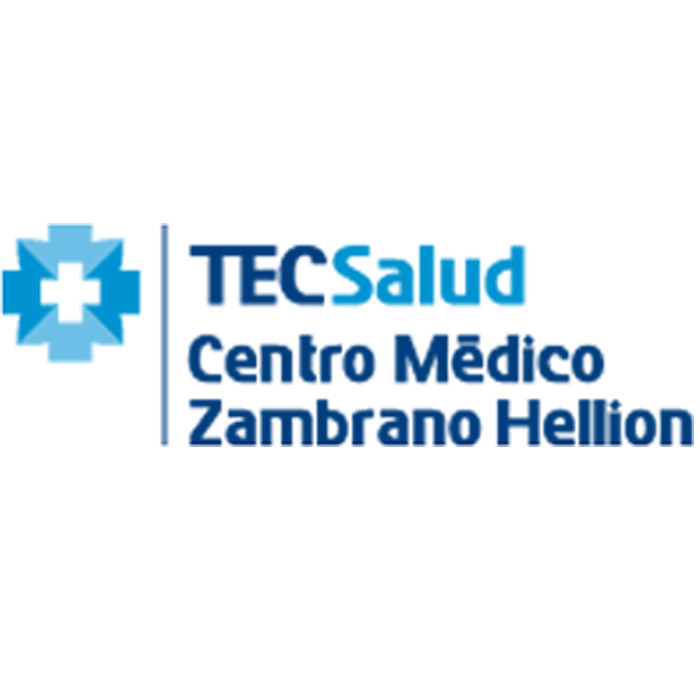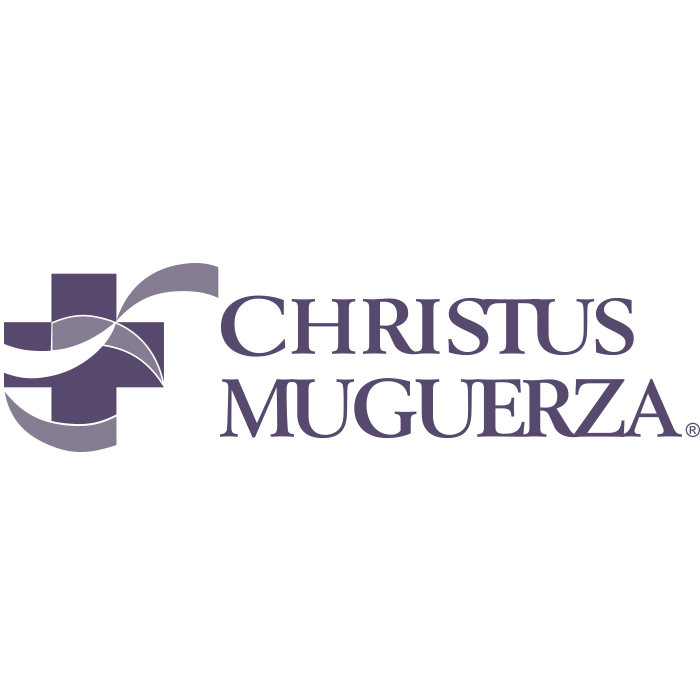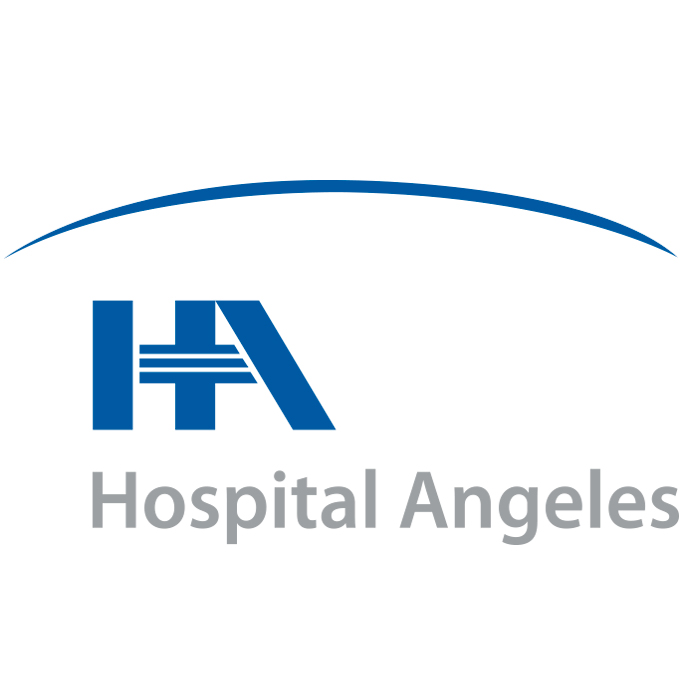 Dr Mauricio Marcos Fahme in the Media

"You decide how to look your best and most importantly, how to feel your best"